• About Our CJ Gutter Install, Repair and Cleaning Company •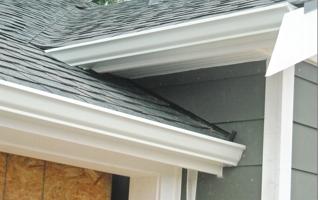 We are Seattle Area based company that specializes in residential gutter cleaning, repair, installation and maintenance. For more than a decade now we have serviced countless clients throughout the area in all facets of our industry.

During the course of business, we have developed strong bonds and working relationships with most of the customers we have serviced. It is these special relationships that we are most proud of and consider to be our greatest company asset.
It's one thing to clean, service and maintain a gutter system, but nothing can top the satisfaction we get from the positive feedback we receive each day from our clients. That's what makes it all worthwhile. Yes, we are a gutter cleaning company but we understand that we wouldn't be able to survive in today's highly competitive marketplace without the relationships that we have developed over the years, as a result of our ongoing dedication and unwavering commitment to customer service.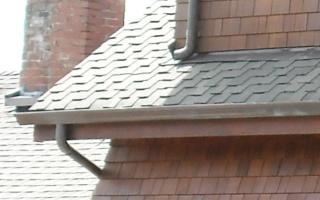 Without that commitment, we would lose all long-term viability as a company—and that's what we are truly about: Building relationships through customer service practices that are second to none! We hold our employees to these high standards in order to ensure the best possible result for our customers—whether they are shopping for the best bargain or seeking a highly regarded company with the know-how and expertise to get the job done.
We're also a company that works with our customers to find the right solution for their needs. If a gutter is leaking, for example, we can usually repair it rather than replace it. And when installation is the only option, we pride ourselves on installing the finest, seamless gutters available on the market today.
CJ Gutters works on all types of systems—from aluminum gutters to the stainless steel, copper, and redwood gutters found throughout Seattle. We preserve the integrity of your home, while protecting it from rot and water damage. We won't damage your landscape and we'll respect your home as if it was our own! More about getting your gutters cleaned here.